David Hershman 🏮🕎
Tattooing since 2000.
I specialize in large custom tattoos with a heavy baroque influence.
I've study and trained in fine art oil painting and illustration.
For commissioning art work send me an email.
For setting an appointment for tattoo work hit the booking link.
Follow me on Instagram & Facebook for up to date work.
Thanks for visiting!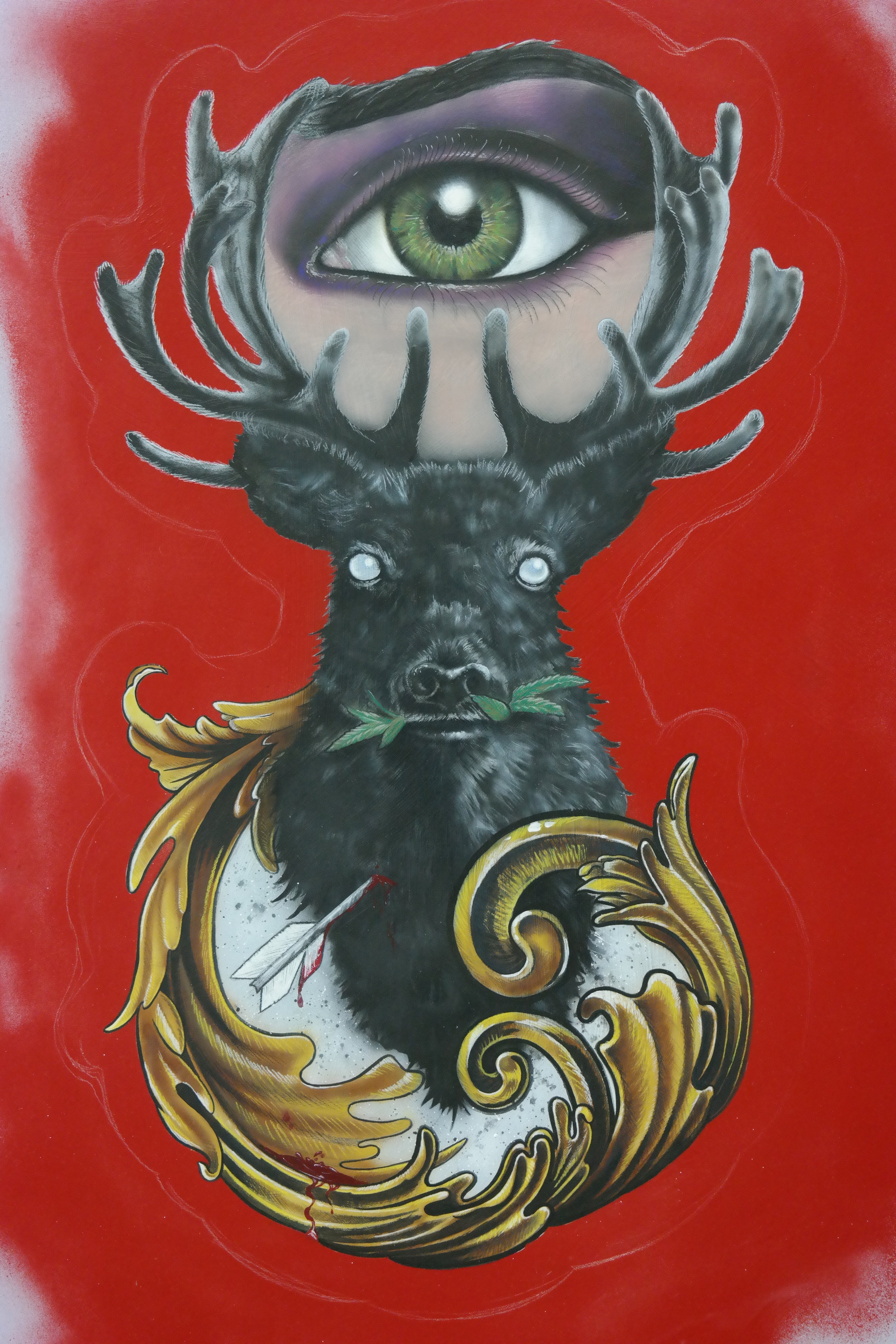 Social
Instagram @hershtattoo
@dhershmanart
Facebook https://www.facebook.com/dhershmantattoo